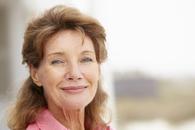 Original Medicare has two parts A & B. A covers acute care when you are admitted to a hospital facility (or skilled nursing facility).If you are under observation and are not admitted you will only be covered by Part B Benefits. You must be admitted to a hospital for three days to go into a skilled nursing facility.
Types of Medicare Supplement Plans
All Medicare Supplement plans A through N have the same benefits only the carrier premiums differ. This grid shows the different coverage you can purchase.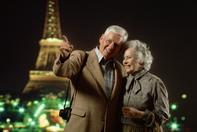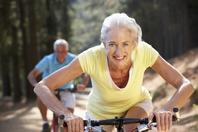 How Much Will Medicare Cost?
Medicare Part A costs nothing if you have worked 10 years (40 quarters) where payroll taxes were taken from your salary or were married for 10 years to a spouse who worked the 40 quarters. However persons with higher adjusted gross incomes must pay additional costs for Part B (medical services) and Part D (prescription drugs). The charges are based on the taxes you filed two years ago. So for 2019 the return they use would be from 2017.
How do I Enroll in Medicare?
Enrollment depends on whether you are enrolling at age 65 or waiting to enroll later if you have group health coverage.You enroll through Social Security. Attached are enrollment tips you can use to make your enrollment experience successful.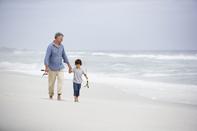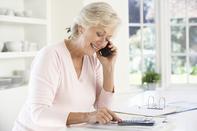 How Does Part D and the Coverage Gap (Donut Hole) Work?
All Part D drug plans must conform to Medicare's Standardized drug benefit. In 2011 Health Care Reform set up a way the coverage gap would eventually be reduced to 25% in 2020. The numbers change a little bit each year but here are the basic benefits for 2019.